Flow Sciences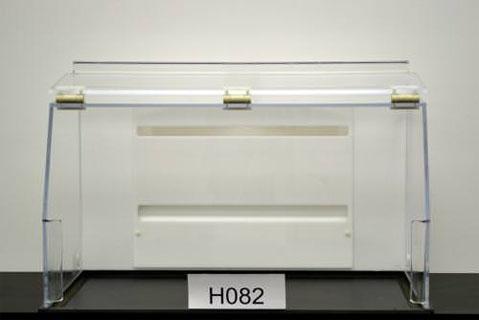 At National Laboratory Sales, we offer Flow Sciences hoods products and guarantee all products against defects in materials or workmanship. Additionally all mechanical and electrical components are guaranteed against defects in materials or workmanship for a period of one year, following the date of receipt. Look no further than National Laboratory Sales when you're in need of a fume hood!
Laboratories are seeking to place more operations into their hoods. The problem that occurs is that additional conventional hoods require large volumes of exhaust air and therefore require large volumes of conditioned air. National Laboratory Sales is a professional full service Laboratory fume hood company who specializes in the sales name brand manufacturers like hoods and more.
National laboratory Sales are committed to the needs of their customers and consumer's nation-wide that are looking for a great manufacturer for fume hoods for laboratories. Don't forget to take a look at our laboratory hoods today and see what we can do to help you decide on what laboratory hoods to purchase! Send us an email or give us a call and let us help you decide which laboratory fume hood is perfect for what you're looking for!
---
Fill out our form below to contact National Laboratory Sales today and let us know if you're interested in receiving more information about any of our used Flow Sciences laboratory fume hoods and furniture today!